Our Proactive Mental and Emotional
Wellness Curriculum

Our proactive mental and emotional wellness curriculum is designed to help college students manage stress, become more resilient, and thrive.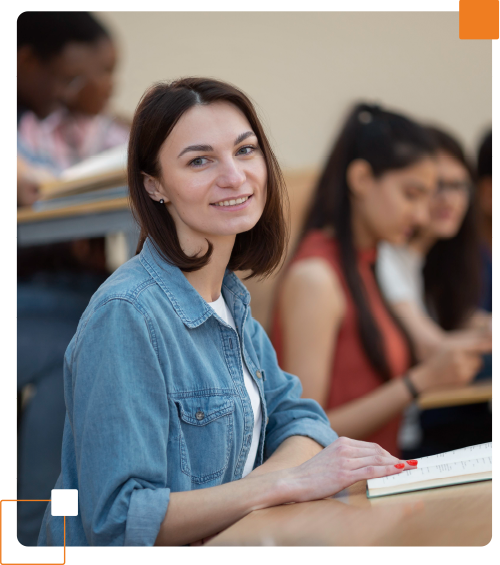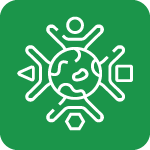 35+ RENOWNED CURRICULUM CONTRIBUTORS
Students learn from renowned scholars, educators, and psychologists from numerous institutions across the country.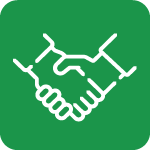 Rooted in the evidence-based fields of Positive Psychology, Mindfulness, and Self Compassion.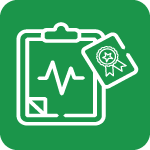 DESIGNED FOR VARIOUS SUBSETS OF THE COLLEGE POPULATION
5 different curricula to serve various subsets of the college population and meet their unique needs, including but not limited to first-year students, first-generation students, and student athletes.
2 Components of Our Curriculum
Digital content housed on our learning management system comprised of modules that include:
• Videos led by renowned contributors
• Experiential exercises
• Reflection assignments
• Quizzes
• Curated collection of supporting resources
Comprehensive, step-by-step instructor manual designed to facilitate group discussion that includes:
• Student learning objectives
• Definitions of key terms
• Lecture and discussion suggestions
• Reflection questions
• Experiential activities
3 Ways to Use Our Curriculum
Content from the digital platform is assigned to students prior to group discussion, either through credit-bearing courses or group programming.
Offered as optional or mandatory group programming facilitated by staff, faculty, and/or student leaders where students are not required to complete any content from the digital platform prior to participating in group discussion. Workshops are designed to be stand-alone, but can also be offered as part of a series.
Students participate in online learning modules in a self-paced, asynchronous format, receiving a certificate of completion at the end. This method does not include facilitated group discussion.
We are a passionate, mission-driven team that prides ourselves on intimately collaborating with our partners throughout the entire process, from our first conversation to implementation to evaluation. We are committed to positively impacting students and will be with you every step of the way to ensure our partnership is successful in achieving this goal.
By participating in our curriculum, students will:
• Gain greater self-awareness, self-understanding, self-acceptance, and self-compassion.
• Utilize effective strategies and habits for managing stress.
• Build resiliency needed to overcome personal struggles and setbacks characteristic of the transition to college.
• Develop deeper insight into what constitutes happiness and how to live a meaningful, personally fulfilling life
    during the college years and beyond.
Departments We Partner With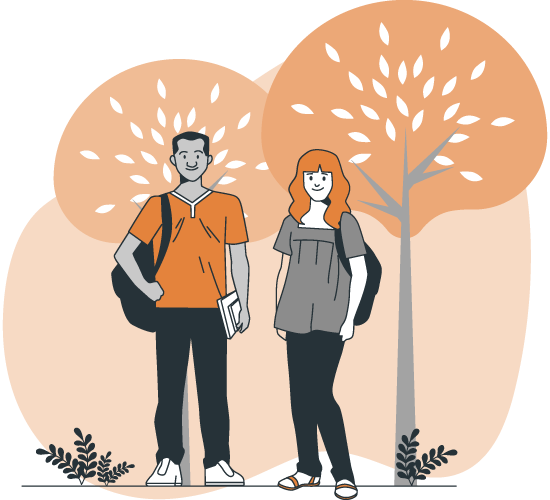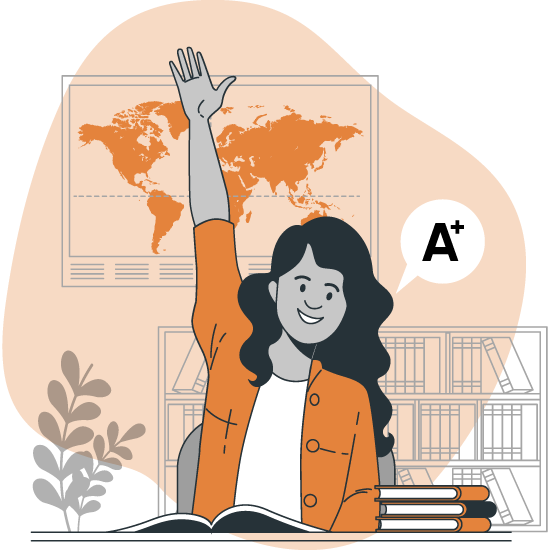 Student/ Academic Success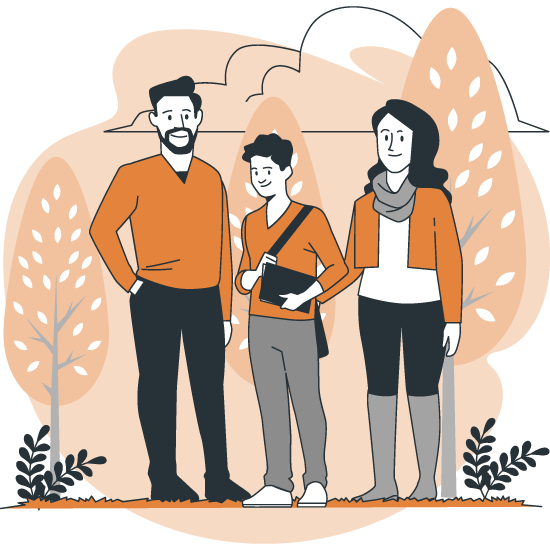 First-Gen Student Support Services