Proactive mental and emotional wellness curriculum to help college students manage stress, become more resilient, and thrive throughout their undergraduate experiences and beyond.
U-Thrive Educational Services curriculum is rooted in the 3 evidence-based fields of Positive Psychology, Mindfulness, and Self-Compassion and is led by 35+ renowned educators, psychologists, and scholars from numerous institutions across the country.
The 3 Pillars of Our Curriculum
The application of psychological research on human flourishing and optimal functioning to help humans lead an engaged, meaningful, and fulfilling life.
Purposeful, nonjudgmental attentiveness to the present moment in oneself and in the external world.
The capacity to forgive, encourage, and motivate oneself when struggling with feelings of personal failure or inadequacy.
Customizable, Flexible, Proactive Curriculum
We offer customizable curriculum to serve various subsets of the college population, including but not limited to first-year students, first-generation students, and student athletes. Our curriculum consists of digital content and a comprehensive instructor manual to facilitate group discussion. Curriculum can be integrated into credit-bearing courses, facilitated as student workshops, or offered as a self-paced certificate.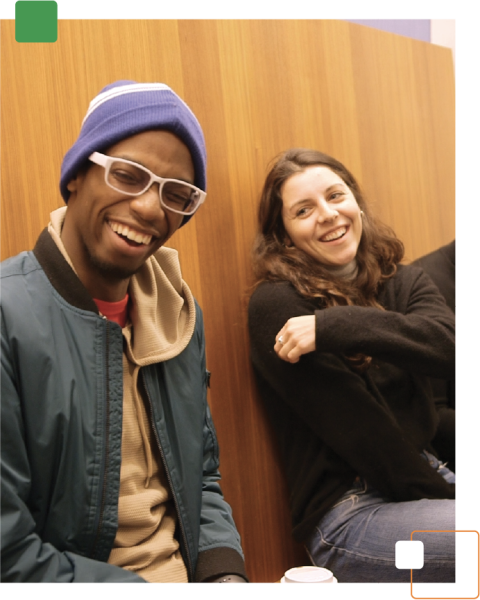 Meet Our 35+ Renowned Curriculum Contributors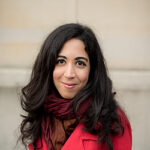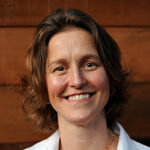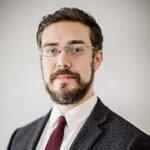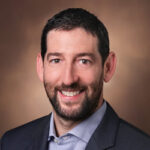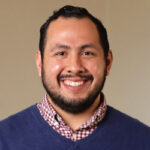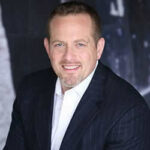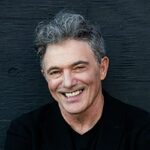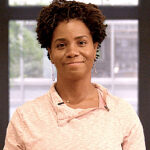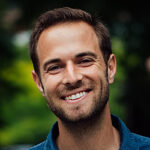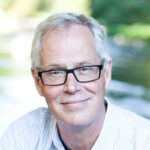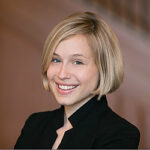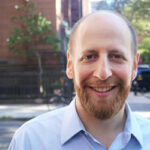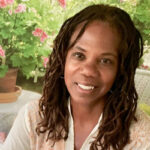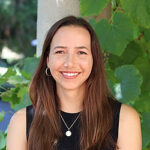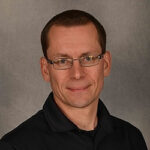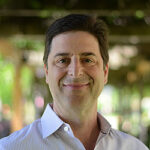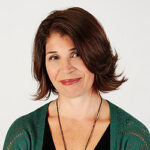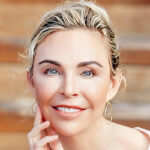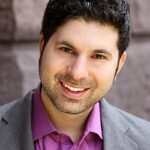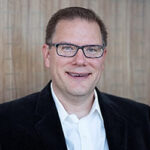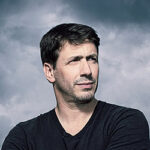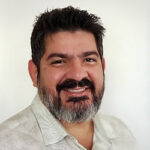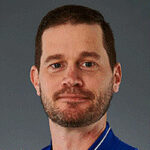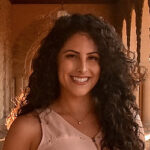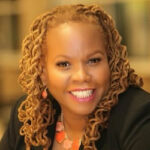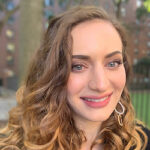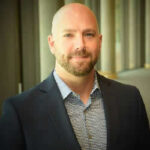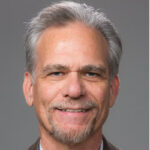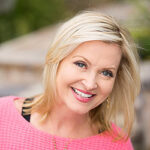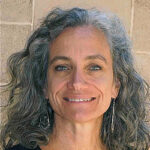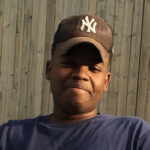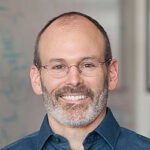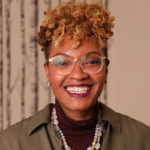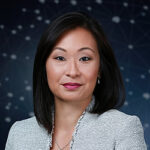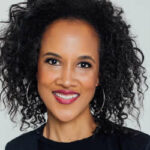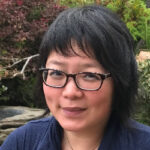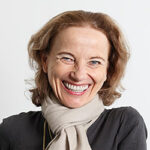 Most approaches to helping college students with their mental health tend to be reactive.
U-Thrive Educational Services differs in that we take a proactive approach.
Departments We Partner With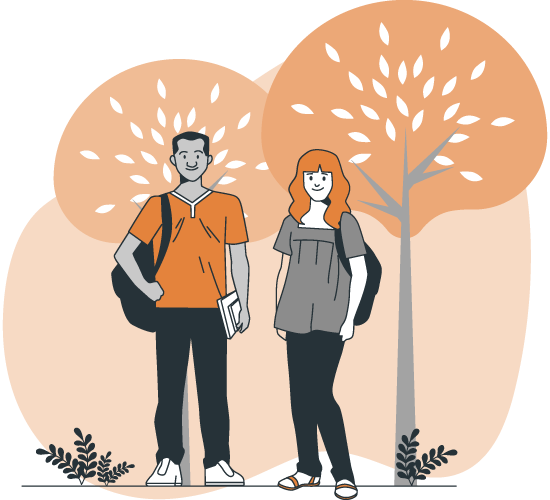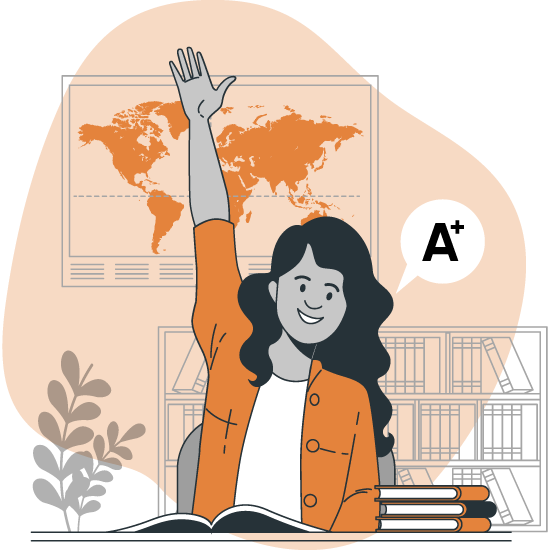 Student / Academic Success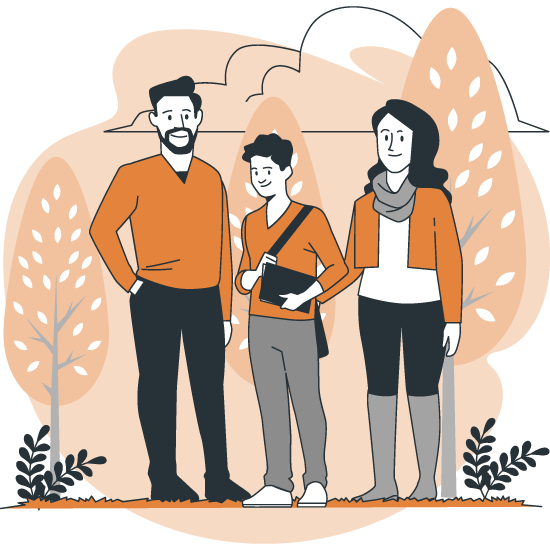 First-Gen Student Support Services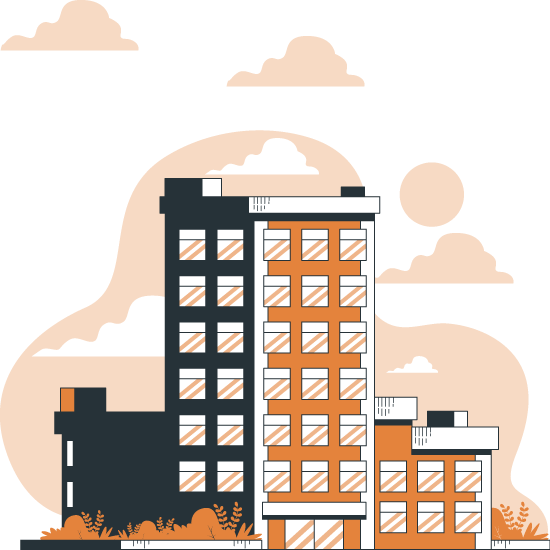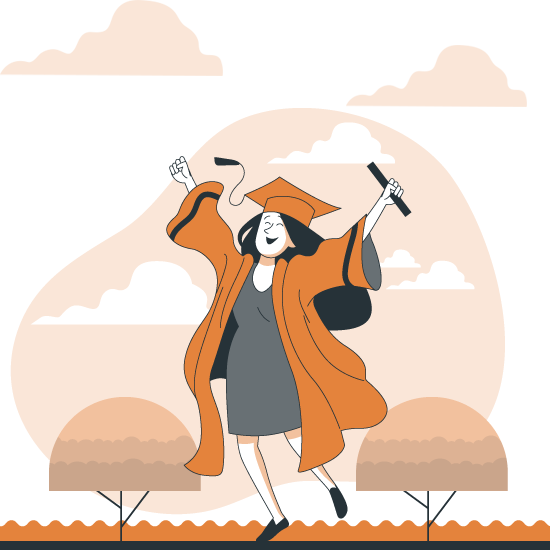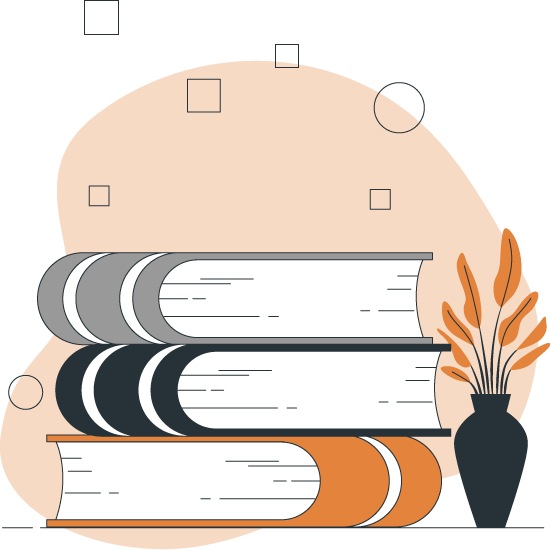 Our Higher Education Partners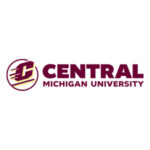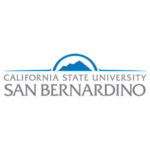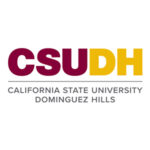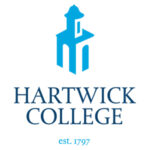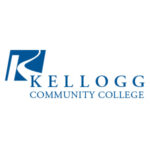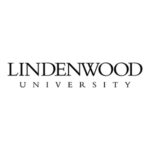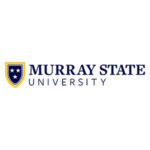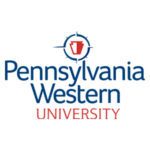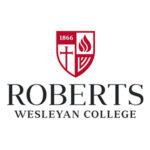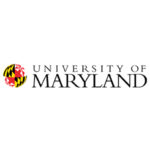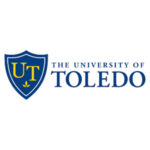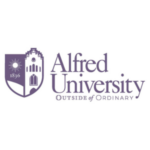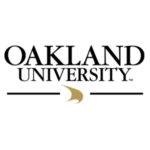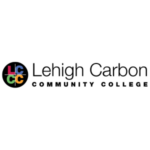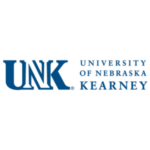 What Our Higher Ed Partners & Student Participants Are Saying...
"I thought this program was very helpful and specific for my situation as a first year student in college. It provided me with many tips on how to not only improve my grades, but to manage my mental health."
"Now that I have completed the course, I feel a lot more confident about my transition to college. This course gave me a tool kit to approach various problems that could be magnified in college. Every college student should have access to this valuable resource."
"This course gave me a toolkit to approach various programs that could be magnified in college. Every college student should have access to this valuable resource."
"I enjoyed how the whole program has a deeper intention and dove into topics that not a lot of people have been exposed to. Everything we learned from the program is typically not taught in school or by parents and it was very enlightening to see such issues addressed and expressed in a loving and compassionate way."
"So many [students] said that they thought this course would be 'lame' at first, but quickly realized how the information given really changed the way they feel about life in general. The assessments on our end were fantastic. I will be incorporating more of the lessons in the fall..."