Caring for students begins with caring for oneself. Participants will walk away with basic tools and exercises that are easy to implement into their daily personal and professional lives.
Our highly interactive sessions will introduce participants to practices and techniques that will reduce stress, increase resilience, and improve communication skills.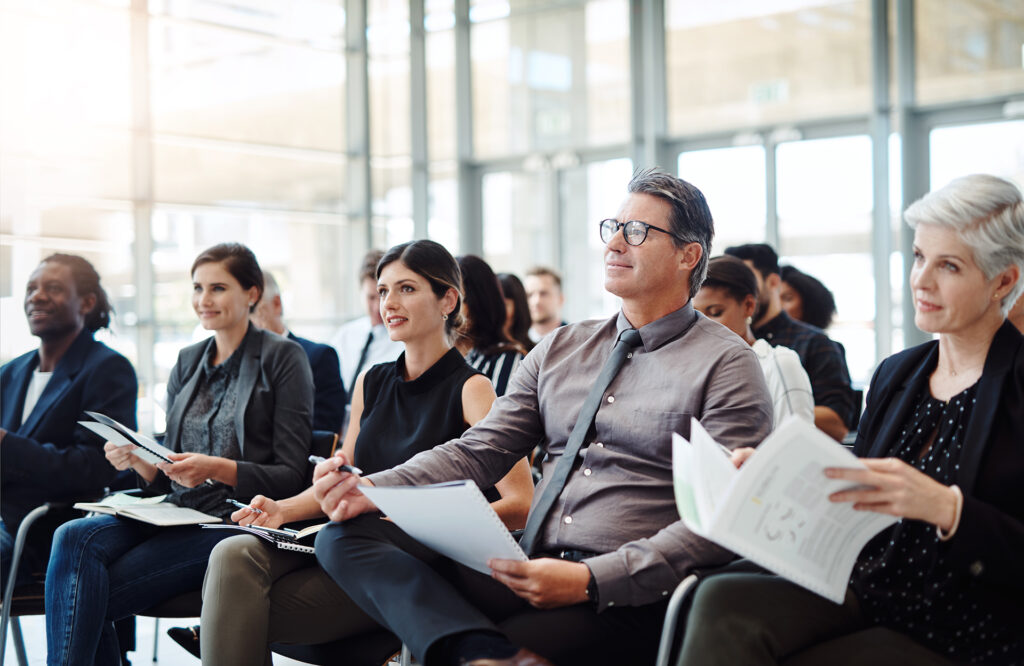 U-Thrive Educational Services is currently offering the following 2-hour live online Professional Development workshops, which can be purchased individually or as a series.